Bio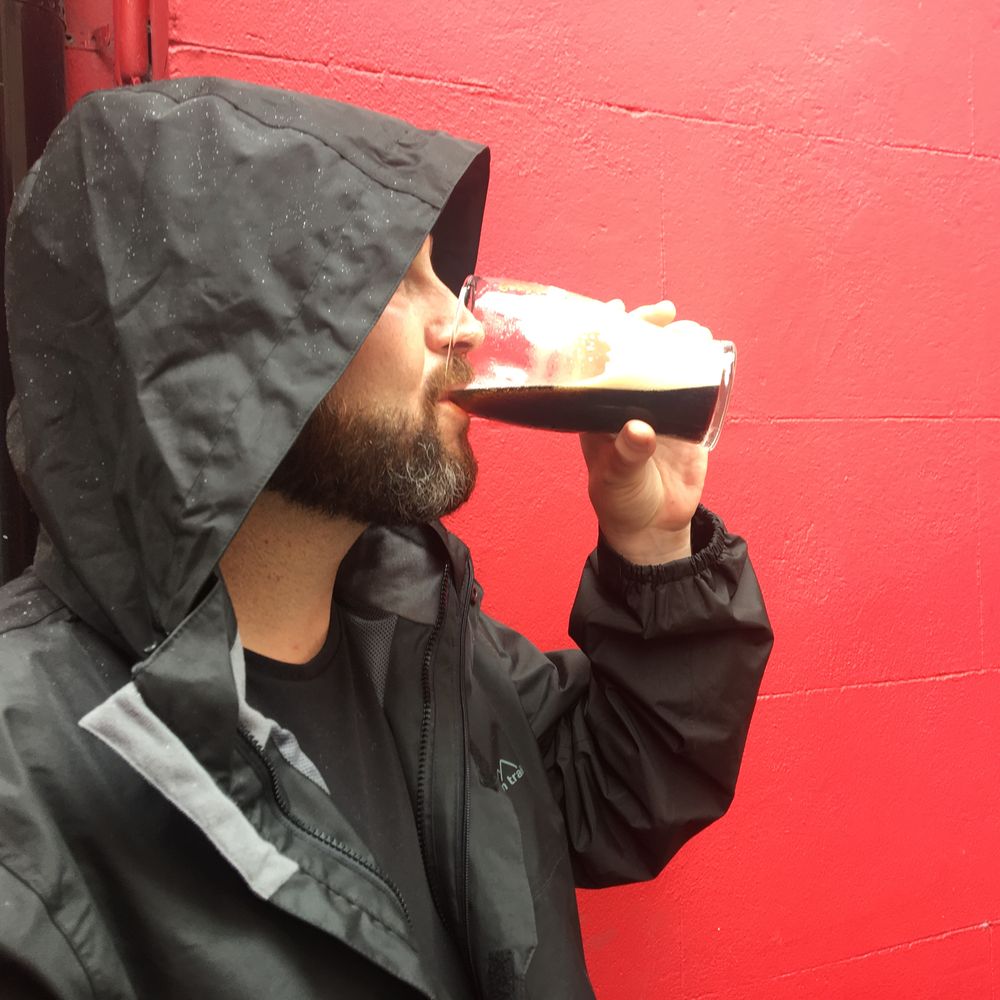 I've been lucky to have always known what I wanted to do
I was born & raised in North County San Diego. My pops lays floors and my mom is a nurse, and they've always been supportive of their three boys. I owe my early exposure to music to them - country, classic rock, Motown, and most importantly the Beatles. I found my way into folk (English, American), indie, psychedelic, jam, and Americana through collaborations and explorations. Now my sound spans genres and what I like best is making music that's interesting to a trained ear but sounds simple enough to connect to the average listener.
Current projects include solo writing and recording; guitar and lead vocals in psychedelic/indie-rock band The Lucy Ring; guitar and backup vocals for West Coast Americana-rock band Burden Feathers; and bass for the classic surf band, The New Locals.
Check out the Music pages for a sampling of tunes and videos, the Contact page if you're looking for a guitar teacher, songwriting coach, or help with a creative project, and follow along on social media to keep up with what's new.
Photo Credit: Elyse Angone